Reaching
the city
ECPC seeks to meet the tangible needs of our neighbors and reach our community with the gospel by partnering with established local ministries.
Summerhill Community Ministries
Atlanta-based youth ministry empowering inner-city youth to break destructive cycles.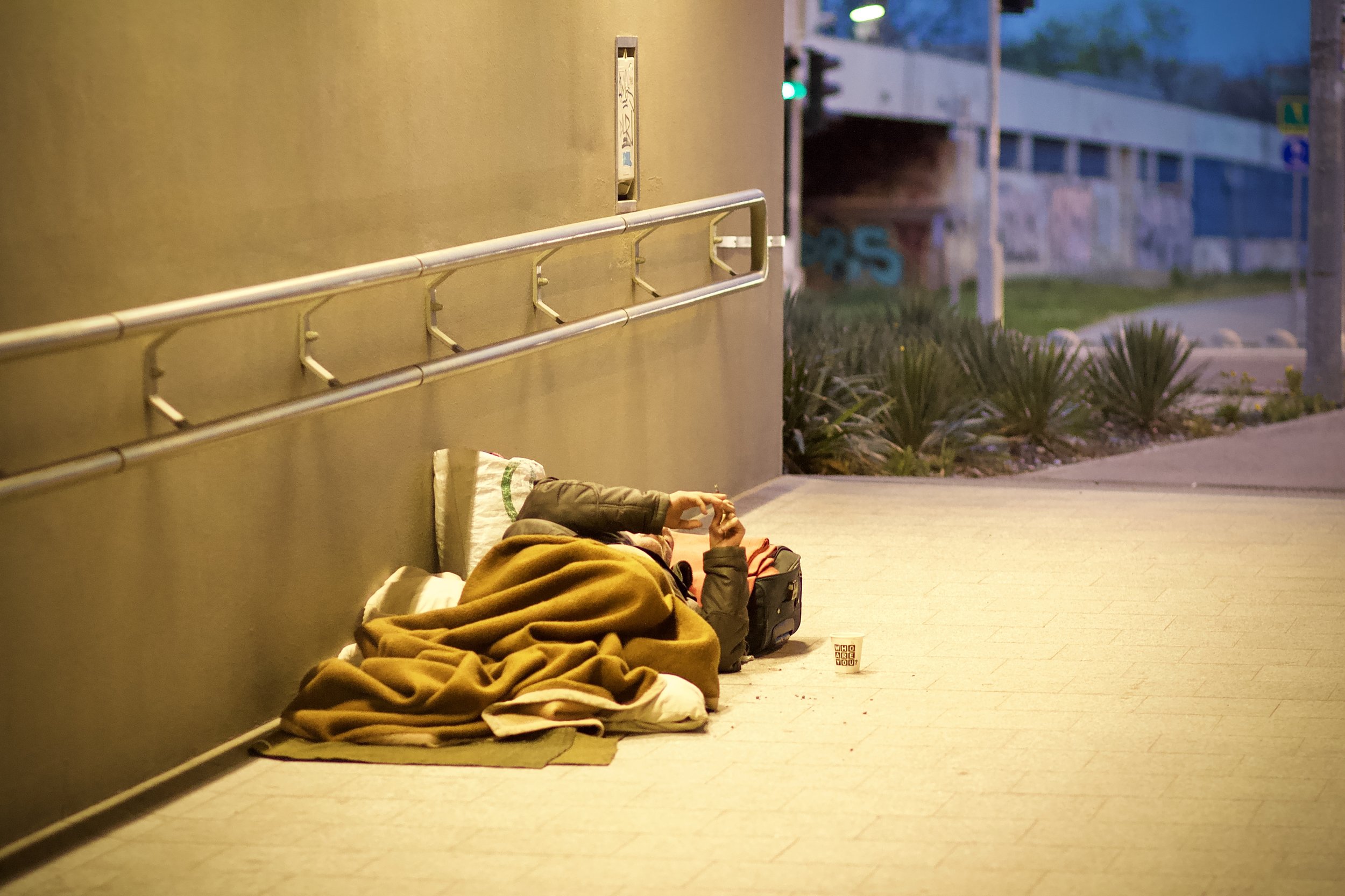 Addressing the basic needs of individuals, families, and children with facilities in the Cobb and Cherokee communities.
Tracey and Suzanne West moved to Atlanta in 2015 to work on the campus of Georgia Tech with Reformed University Ministries International. Tracey's days are spent evangelizing and discipling graduate students and scholars from foreign countries, a large percentage of whom are from China and India. His desire is for many of these students to return to their home countries equipped to serve Christ there.